Dudley City Guide
Dudley News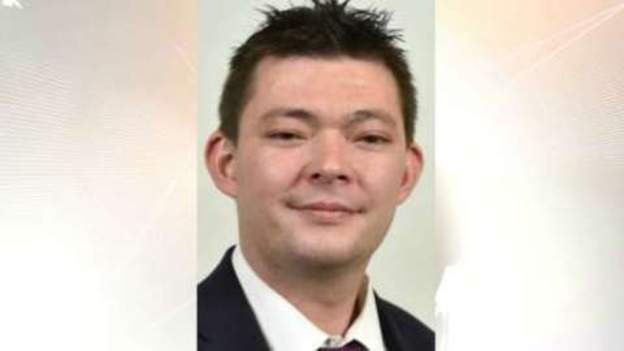 Stoke-on-Trent councillor sorry over rows at pub
Councillor Richard Broughan wrote a letter of apology over the incidents.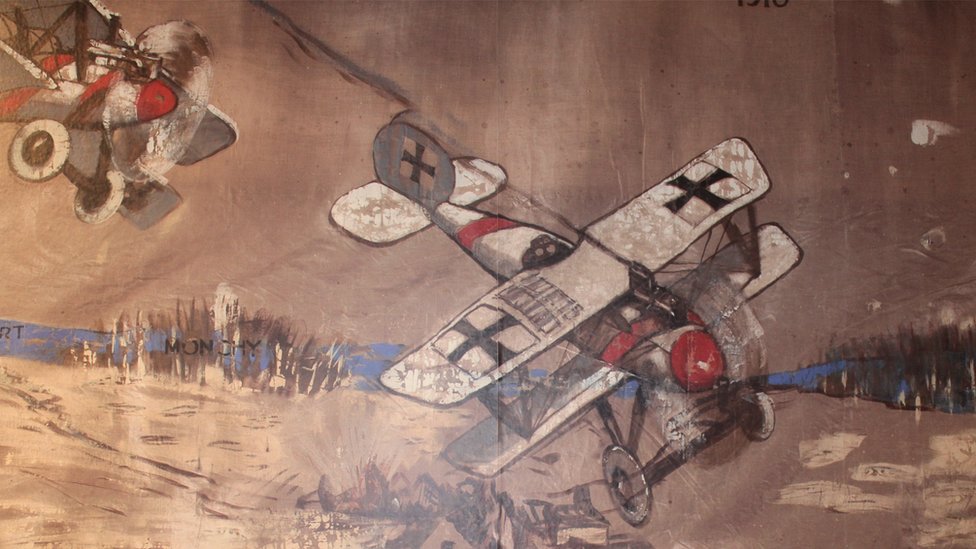 Lost Staffordshire WW1 wall hanging unveiled
The artwork, made by soldiers, had not been seen for 30 years after being mislabelled as a tram map.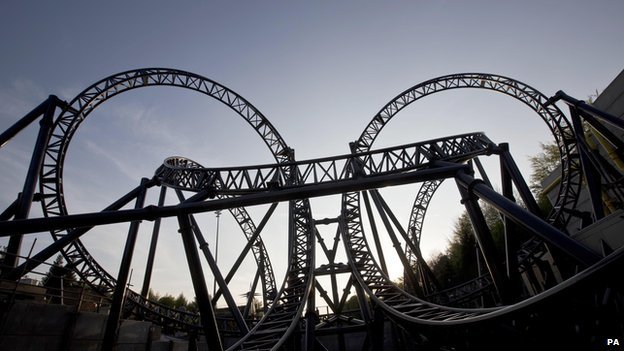 Alton Towers Smiler ride crash victims sue park's owners
Vicky Balch and Leah Washington each lost a leg in the 2015 crash on the Smiler ride.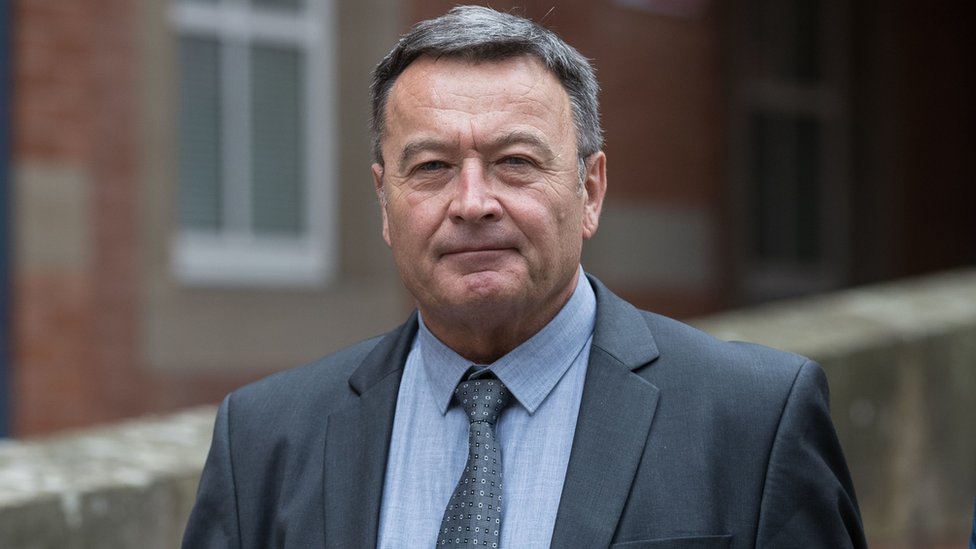 Lorry driver cleared over M6 crash which killed five
Four women and a man, all Romanian fruit pickers, died in the crash with Zbigniew Grzabel's lorry.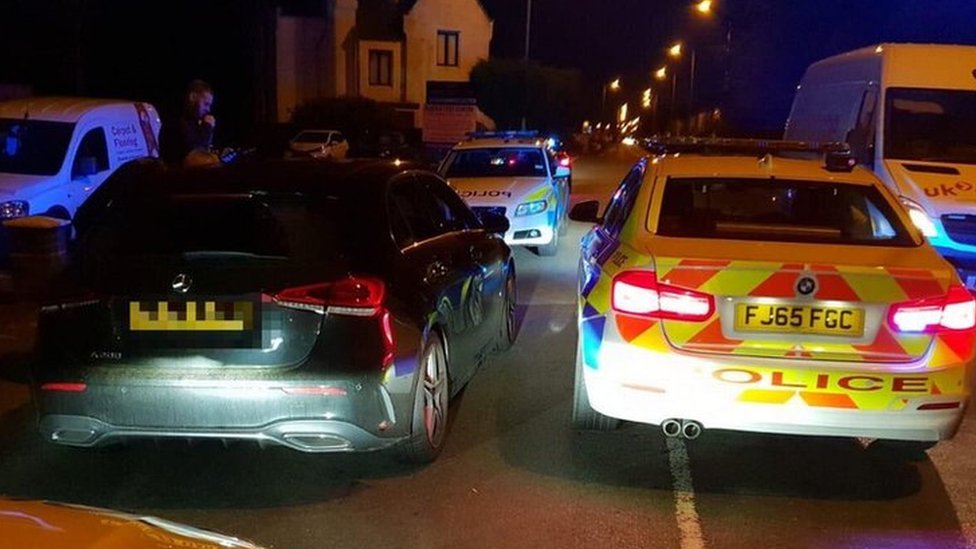 'Useless' 130mph driver caught after running out of fuel
A man is arrested after a car which reached 130mph during a police pursuit ran out of fuel.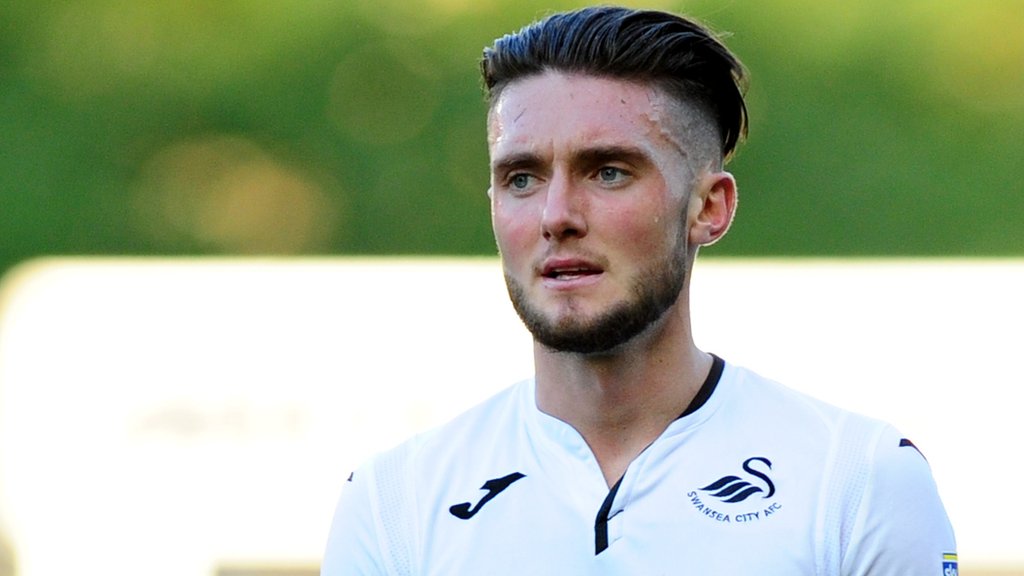 Stoke City v Swansea City
Preview followed by live coverage of Tuesday's Championship game between Stoke City and Swansea City.
(BBC News)