Dudley City Guide
Dudley News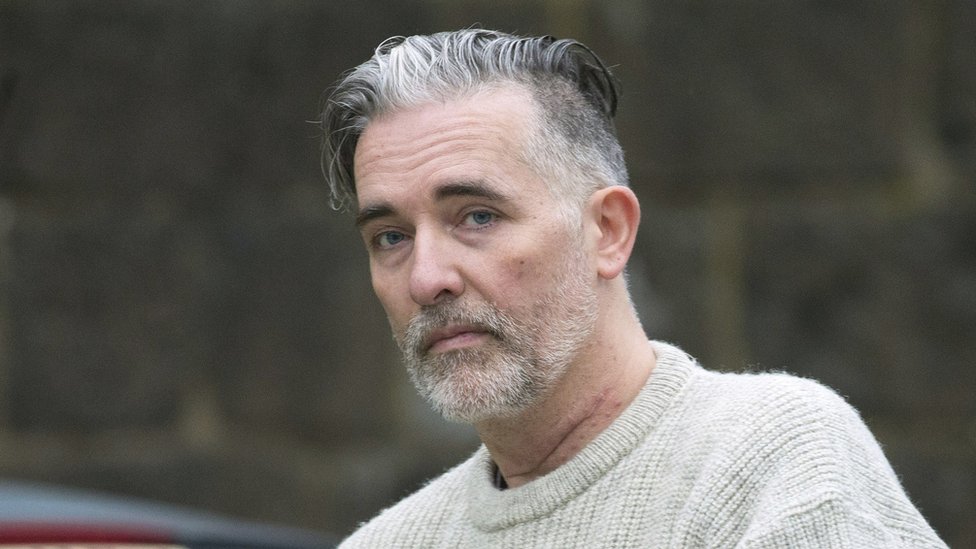 Man injured in police van incident admits knife charge
A man who was injured in a police van in Perth has admitted having a knife before the incident.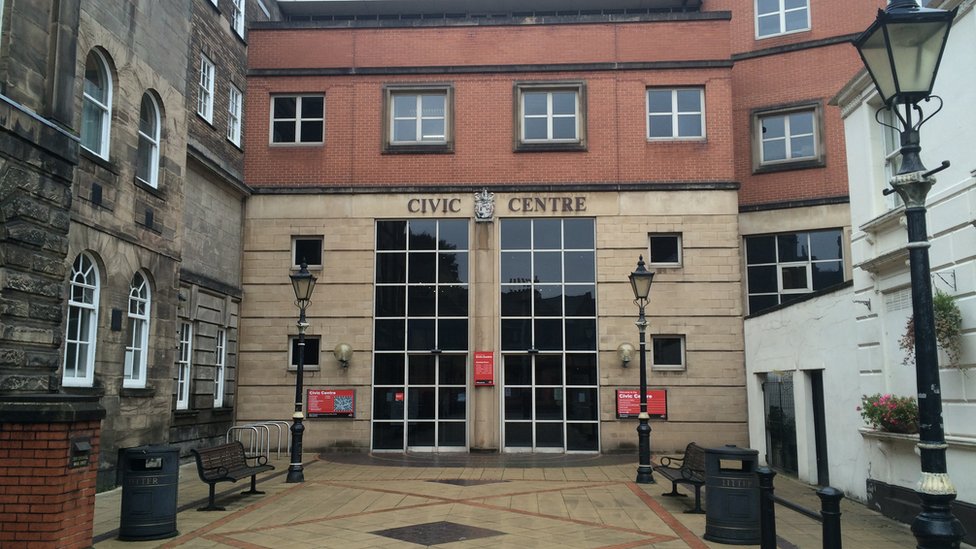 Children 'not protected' by Stoke-on-Trent City Council
Ofsted says Stoke-on-Trent City Council has failed "on the most basic of levels" to safeguard children.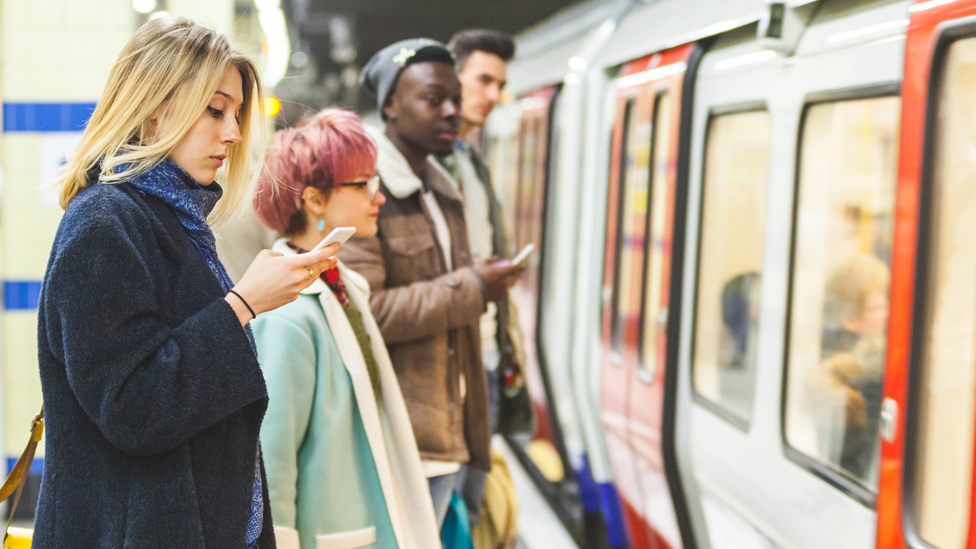 London population: Why so many people leave the UK's capital
The UK's capital has grown rapidly, yet more Britons leave the city than arrive.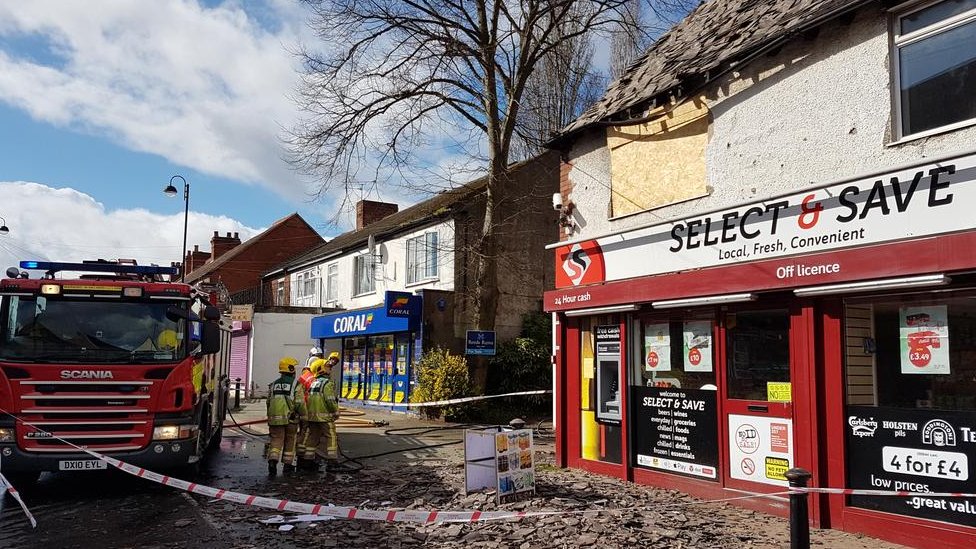 Cannock 'gas explosion': Man treated for shock
Walls and doors were blown off of a flat above a shop and a man in the shop was taken to hospital.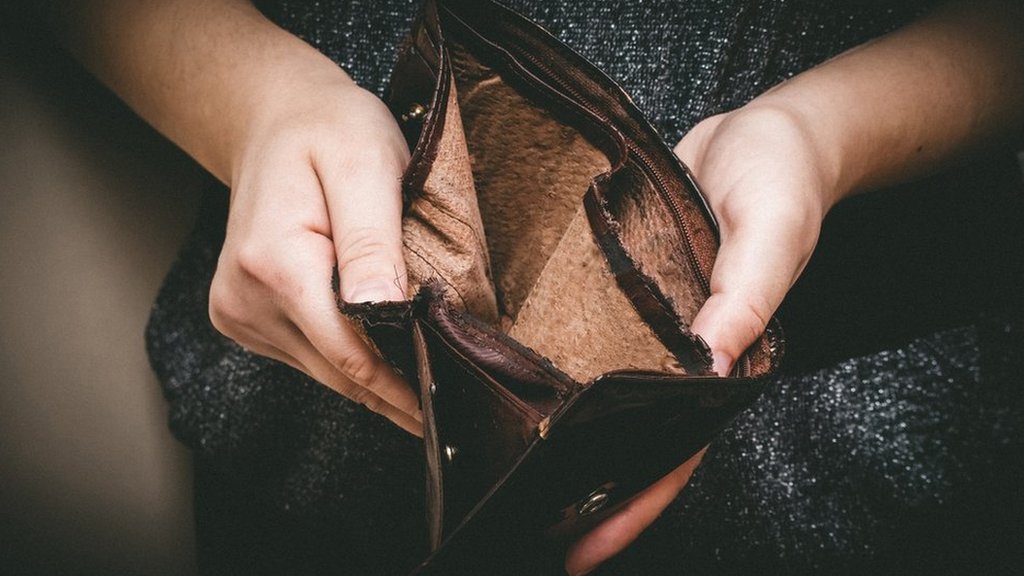 Welfare funding stopped by at least 20 English councils
Research shows more than 20 authorities no longer offer financial help schemes for people in crisis.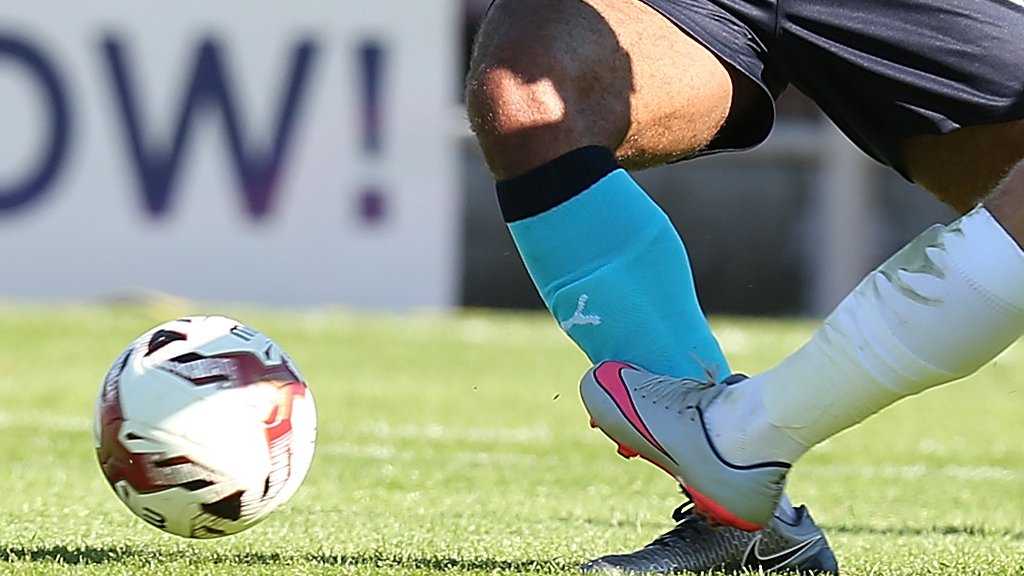 Swindon Town v Port Vale
Live coverage of Saturday's League Two game between Swindon Town and Port Vale.
(BBC News)