Dudley City Guide
Dudley News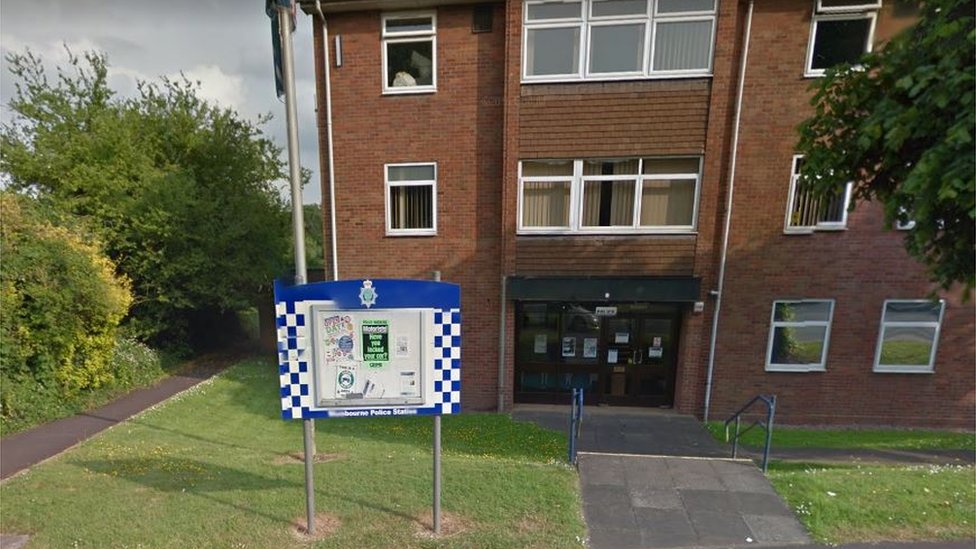 Staffordshire Police officer disqualified for drink driving
Force says it is "extremely disappointed" in PC Thomas Doubtfire who was disqualified for 16 months.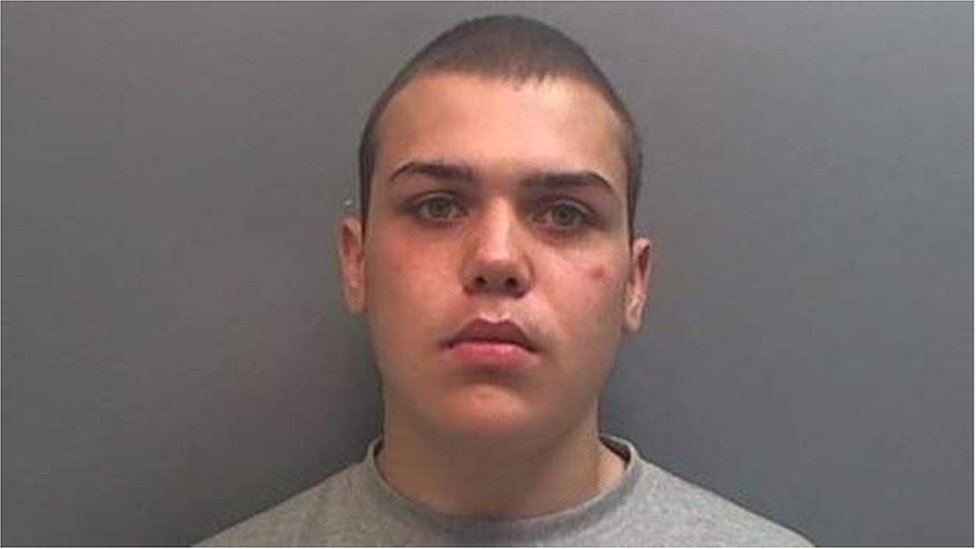 Killer jailed after man stabbed to death in Crewe
Stephen O'Brien, 51, was stabbed in the heart in an "unprovoked attack" in August 2016.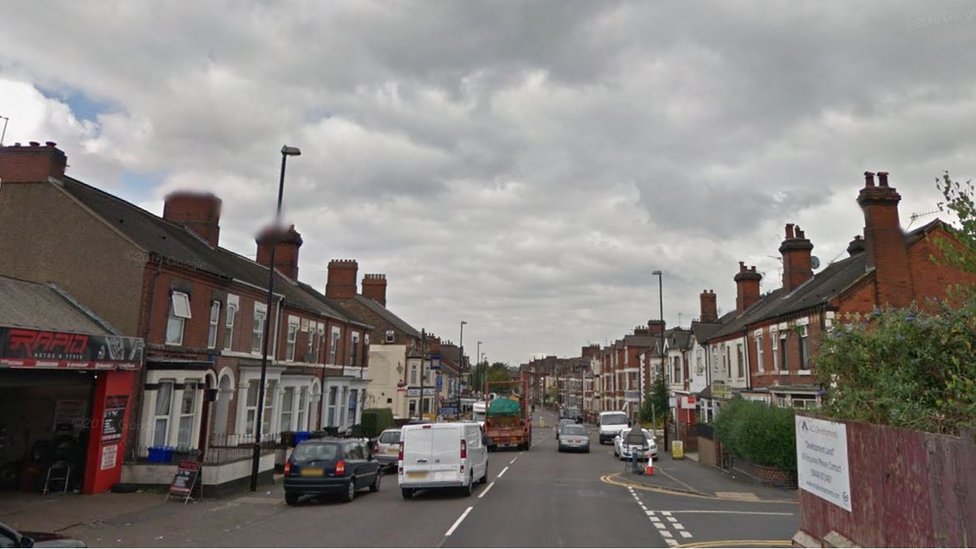 Stoke-on-Trent hit-and-run: Further arrests
Four people are now being questioned after a mother and her baby were struck by a car.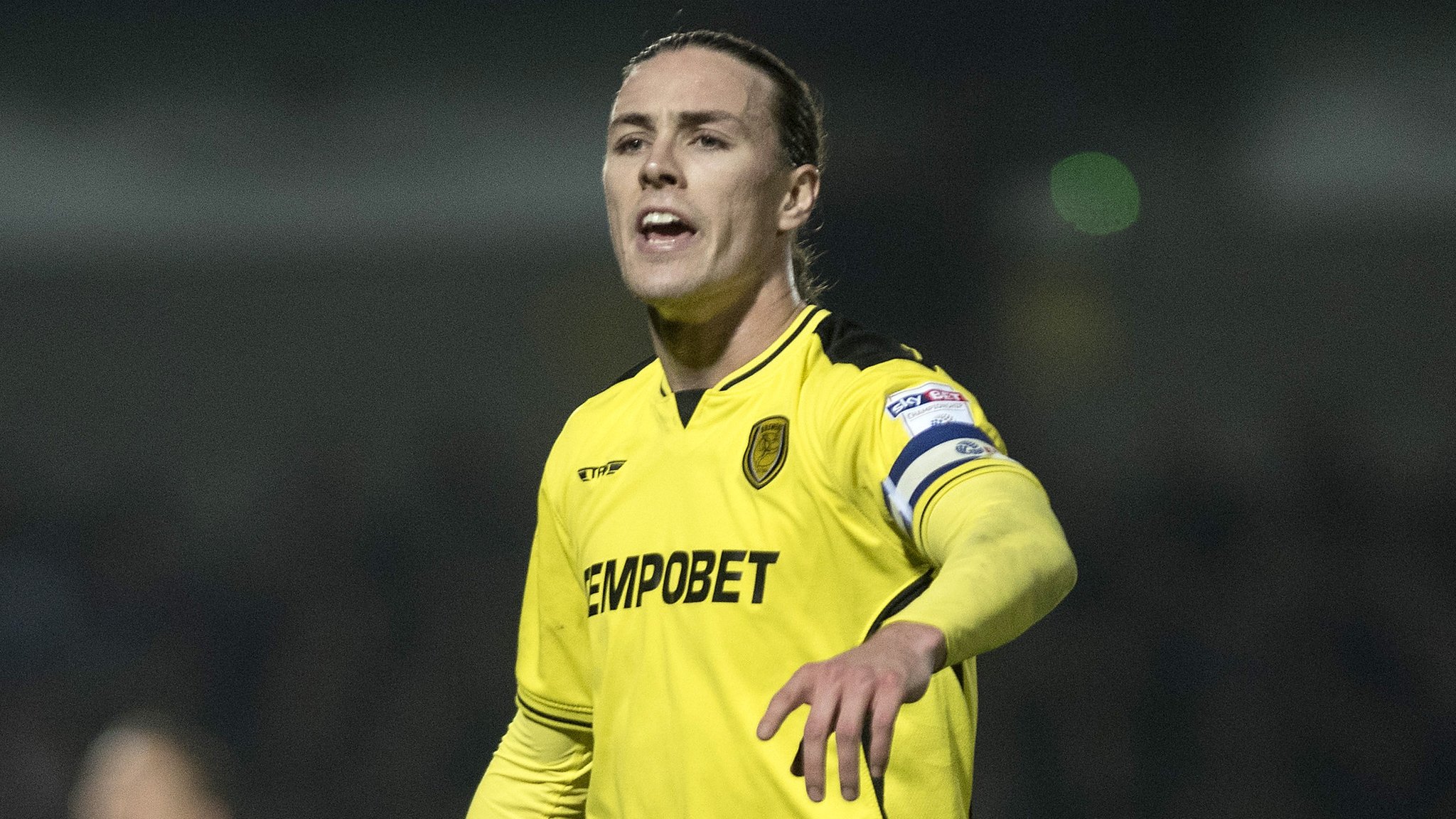 Burton Albion v Birmingham City
Preview followed by live coverage of Friday's Championship game between Burton Albion and Birmingham City.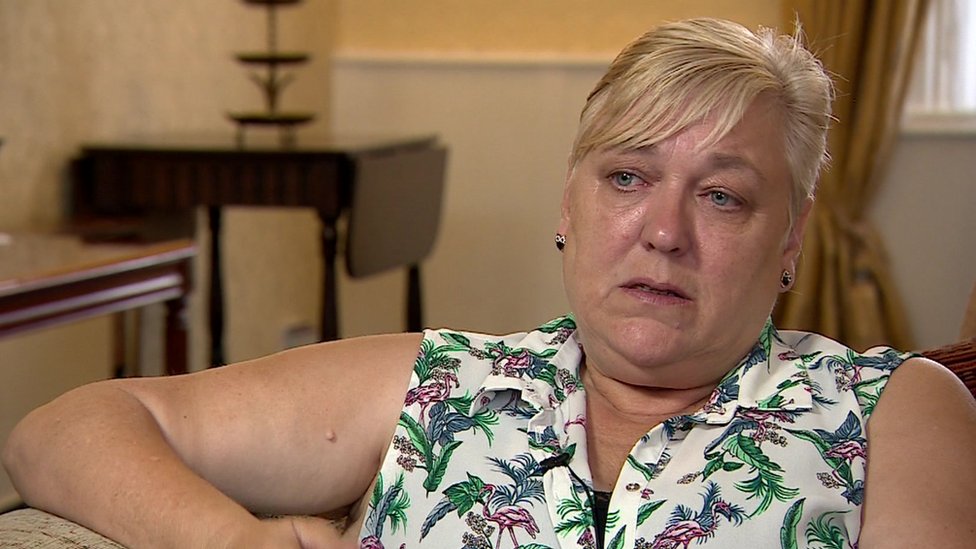 Mother wins MoD apology over 'Snatch' Land Rover death
After a 12-year legal battle, Sue Smith finds justice for her son who died in a Snatch Land Rover in Iraq.
'It means he didn't die for nothing'
Sue Smith received it for the death of her son - after 12 years.
(BBC News)