Dudley City Guide
Dudley News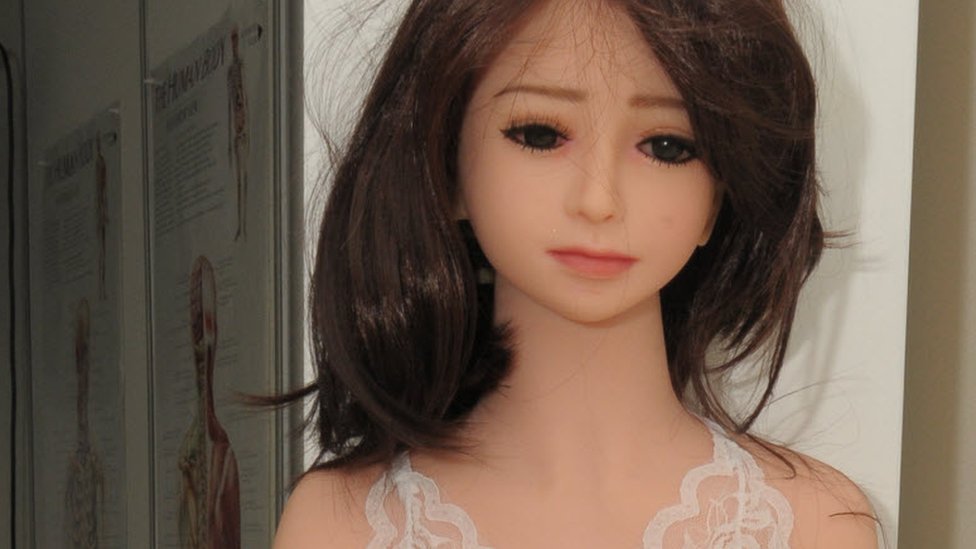 Andrew Dobson jailed for 'child-like' sex doll import bid
Police described the doll - ordered online from Hong Kong and intercepted at East Midlands Airport - as "obscene".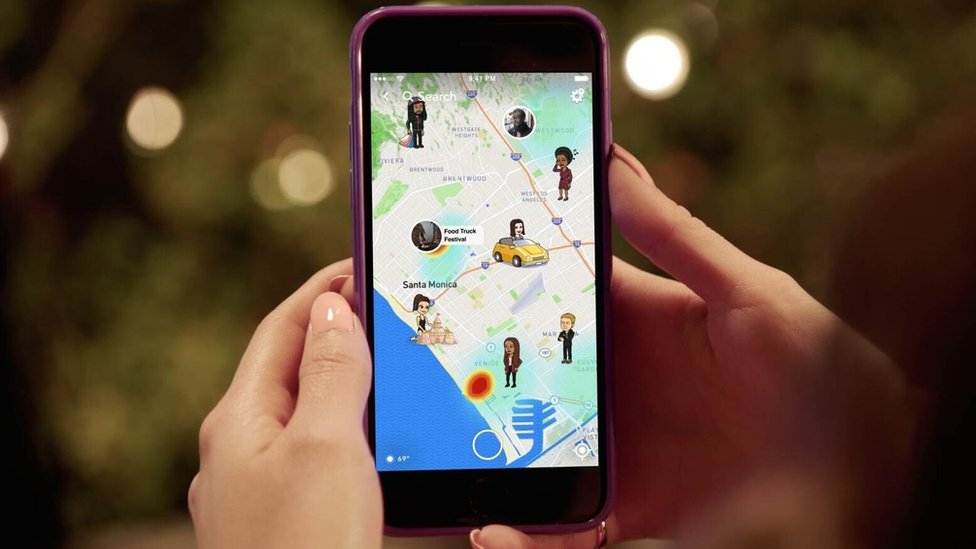 Snapchat map update raises child safety worries
An update to Snapchat lets people search for schools and see pictures posted by children inside.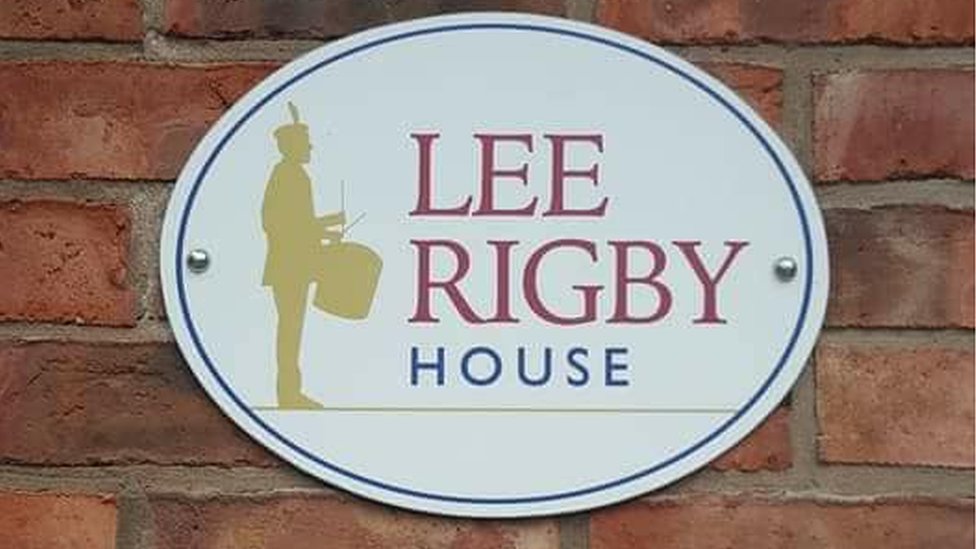 Facebook plea floods Lee Rigby charity with volunteers
The plea help to finish a refuge for veterans and service families is shared thousands of times.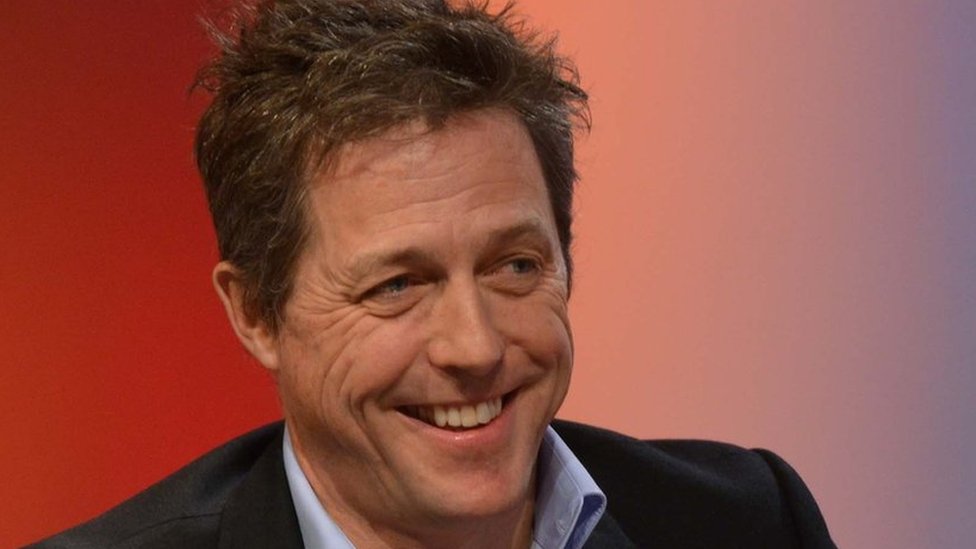 Hugh Grant offers £1,000 for return of WW2 veteran's medals
Hugh Grant offers £1,000 for the "safe return" of blind WW2 veteran Alfred Barlow's medals.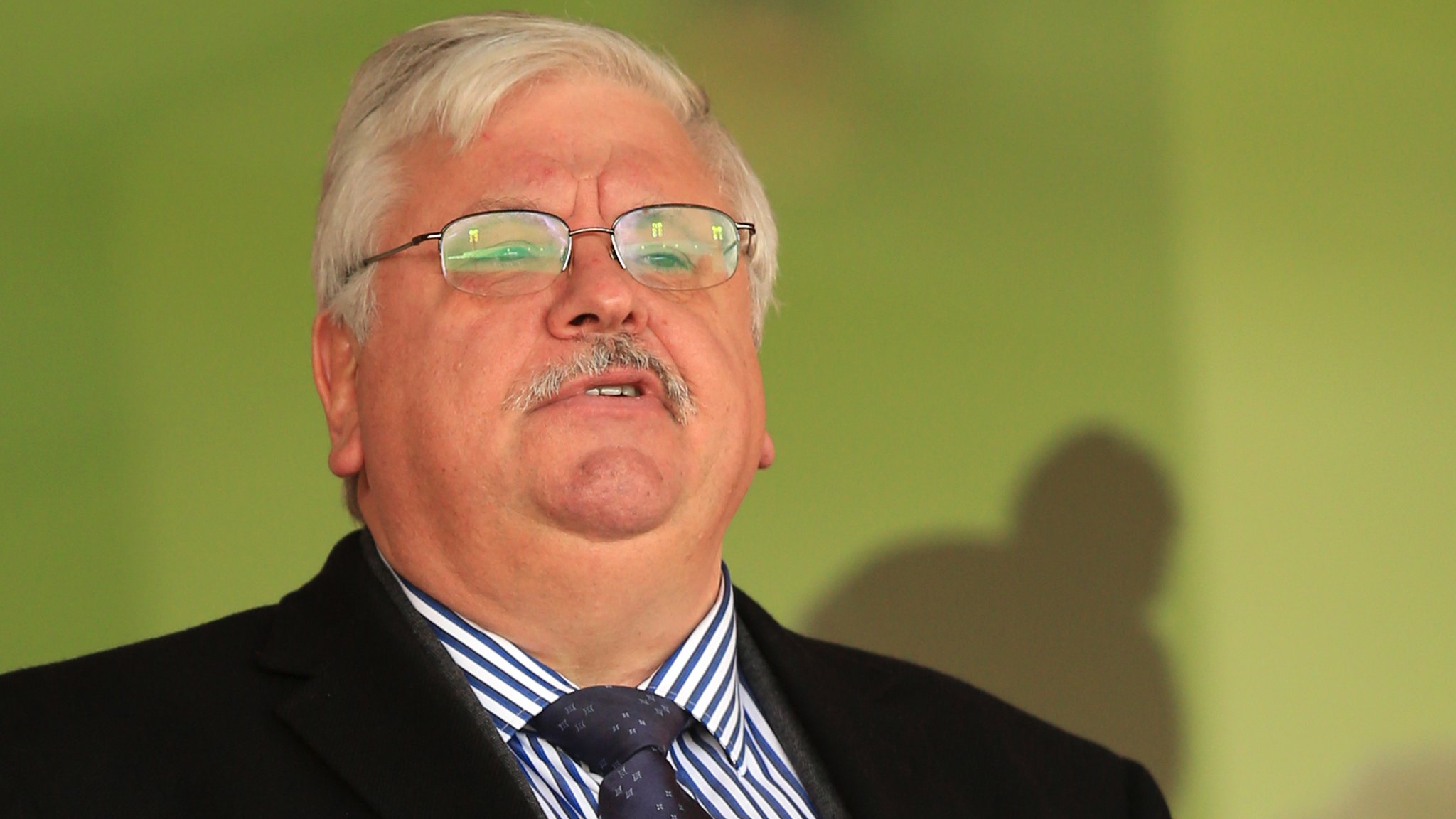 Port Vale chairman Tony Fradley to discuss club sale with owner Norman Smurthwaite
Port Vale chairman Tony Fradley is to meet with owner Norman Smurthwaite to discuss any potential sale of the club.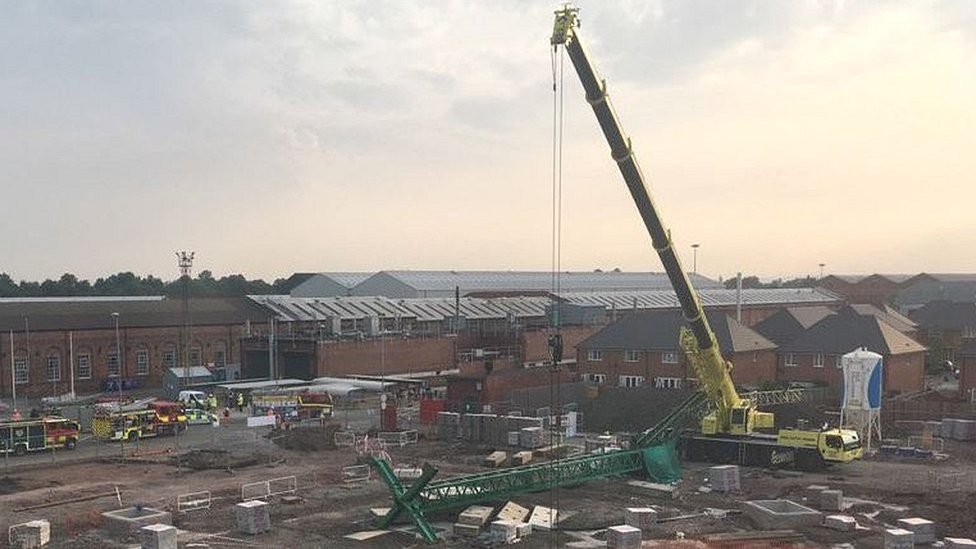 Crewe crane collapse: Killed men identified
The two men had been working on the building site when the crane collapsed on Wednesday.
(BBC News)