Dudley City Guide
Dudley News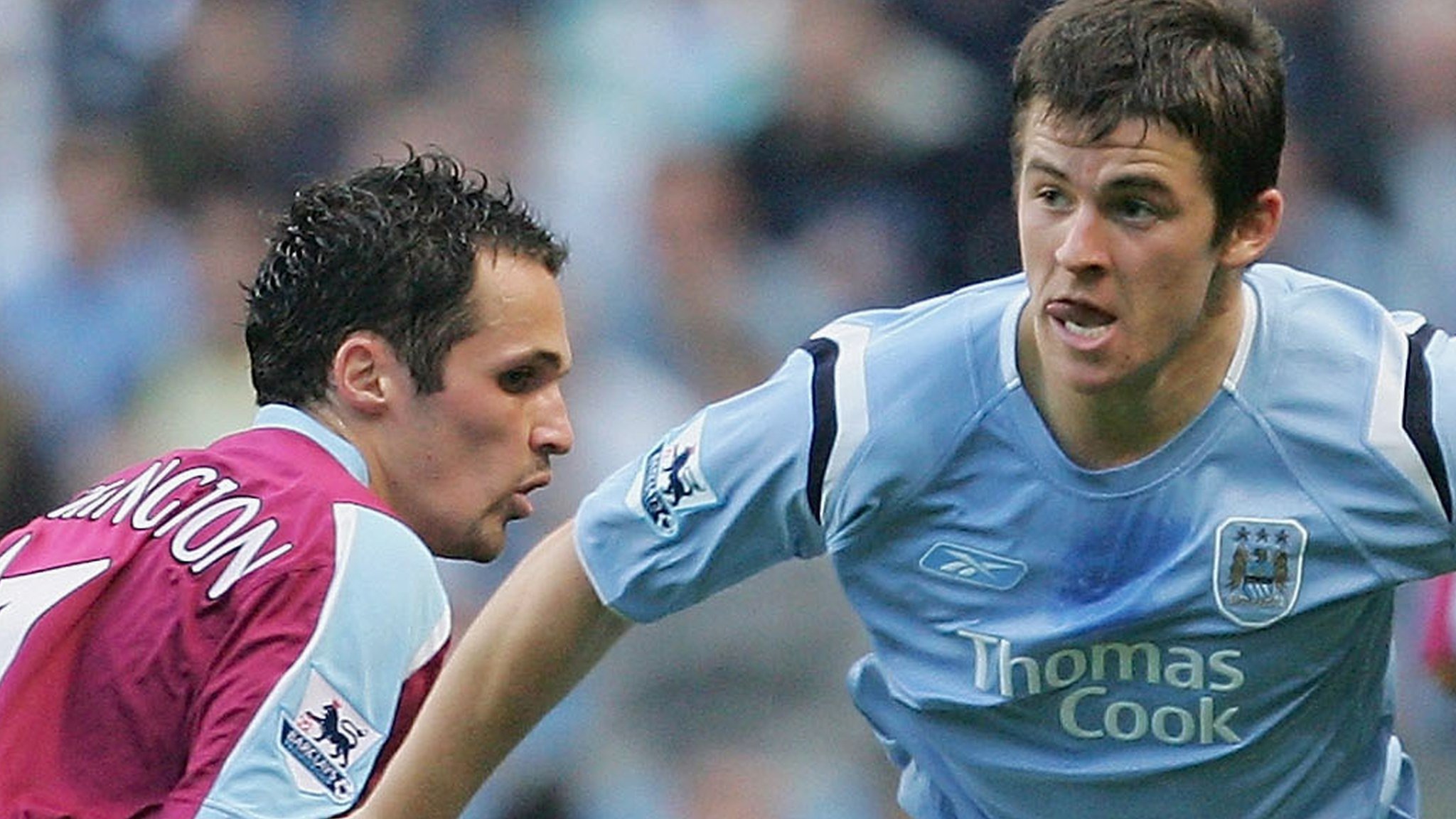 Matthew Etherington: Gambling companies prey on 'vulnerable'
Gambling companies should refuse to take bets from "vulnerable" footballers because they are easy targets, says ex-Stoke winger Matthew Etherington.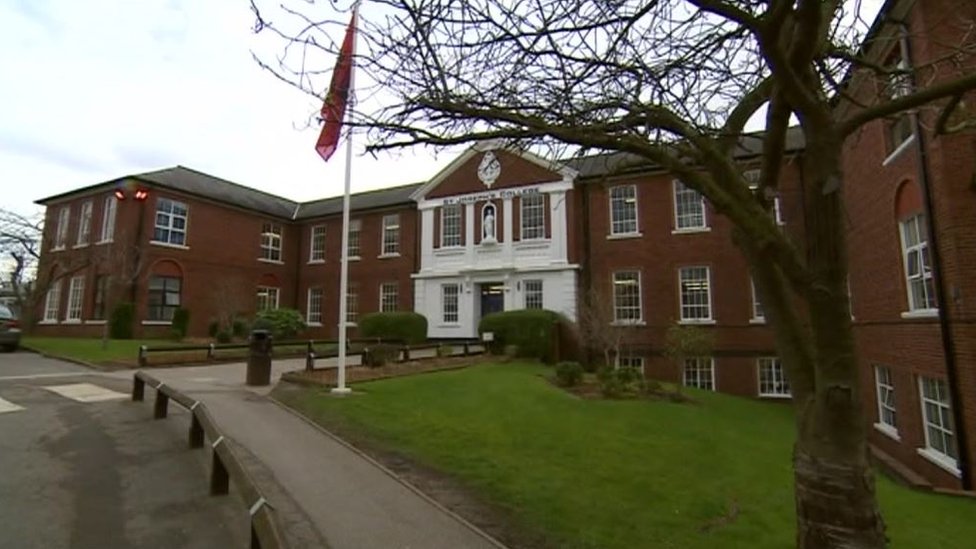 Parents' cash sought to help plug £300k gap
A school says if every parent paid £60 per term per child, it would have an additional £196,000.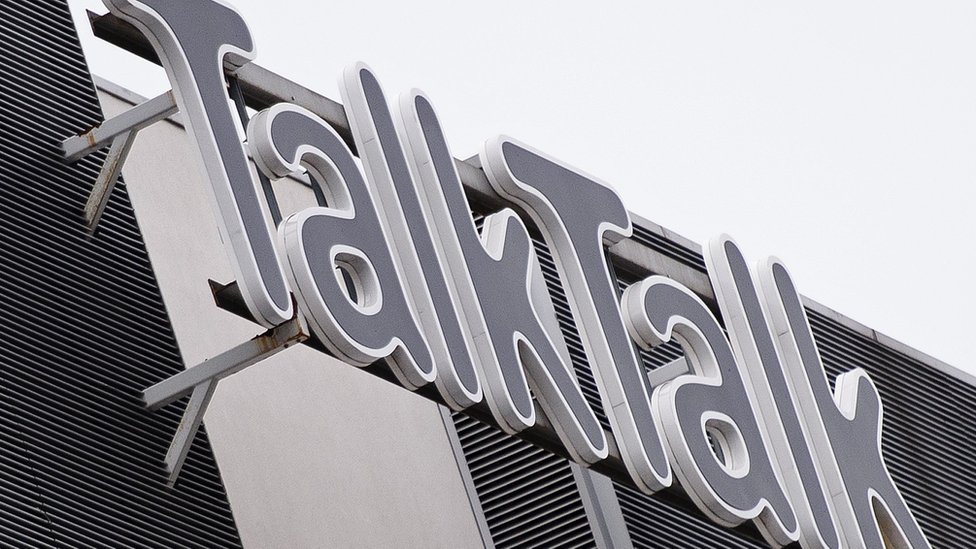 TalkTalk hack attack: Friends admit cyber crime charges
Matthew Hanley, 22, and Connor Allsopp, 20, accessed customer's information during the cyber attack.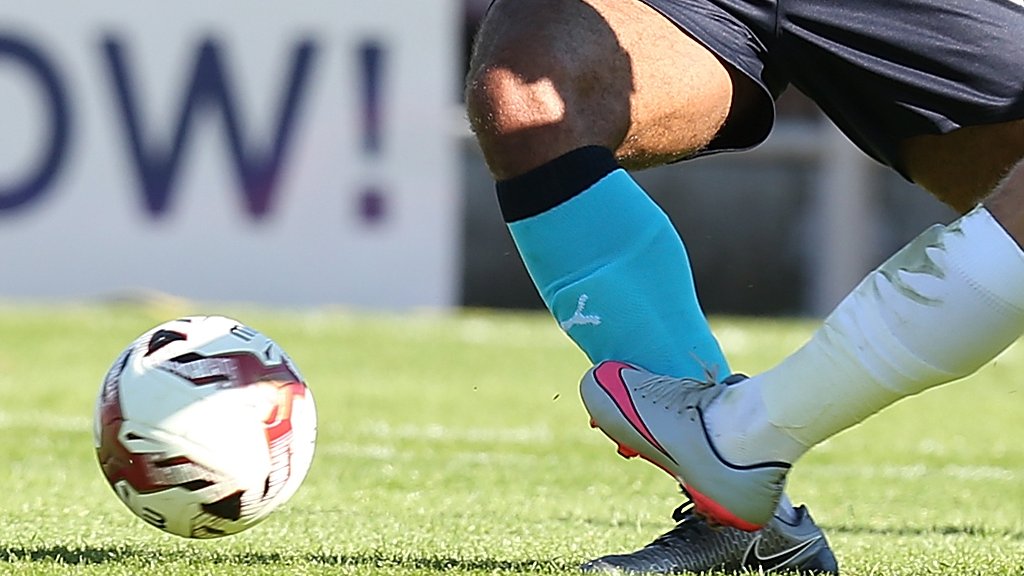 Walsall v Port Vale
Live coverage of Tuesday's League One game between Walsall and Port Vale.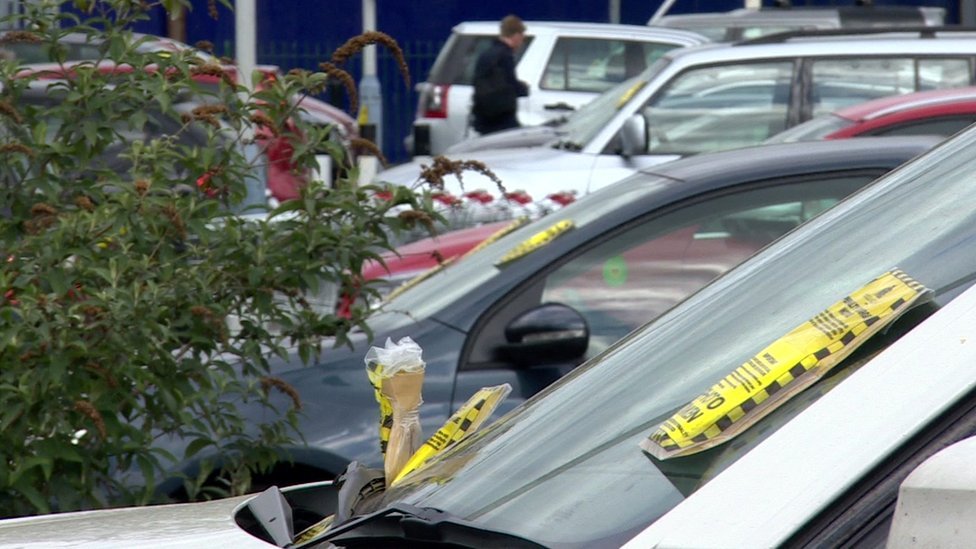 Heathrow Airport meet and greet cars given parking tickets
Owners thought their cars would be parked in a secure area but they were left in a council car park.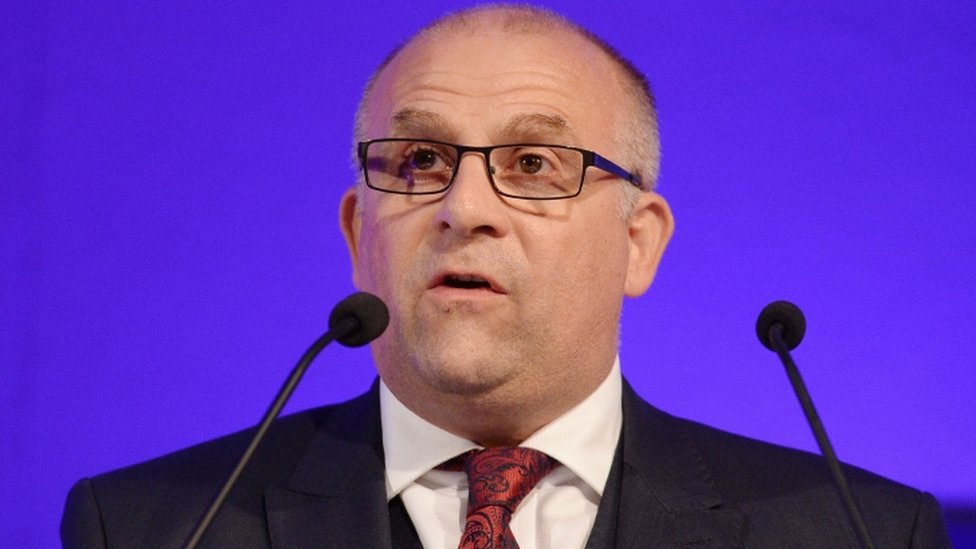 UKIP burka ban policy 'misguided' says party's MEP
UKIP's foreign affairs spokesman resigns his post in protest at leader Paul Nuttall's call to ban the burka.
(BBC News)