Dudley City Guide
Dudley News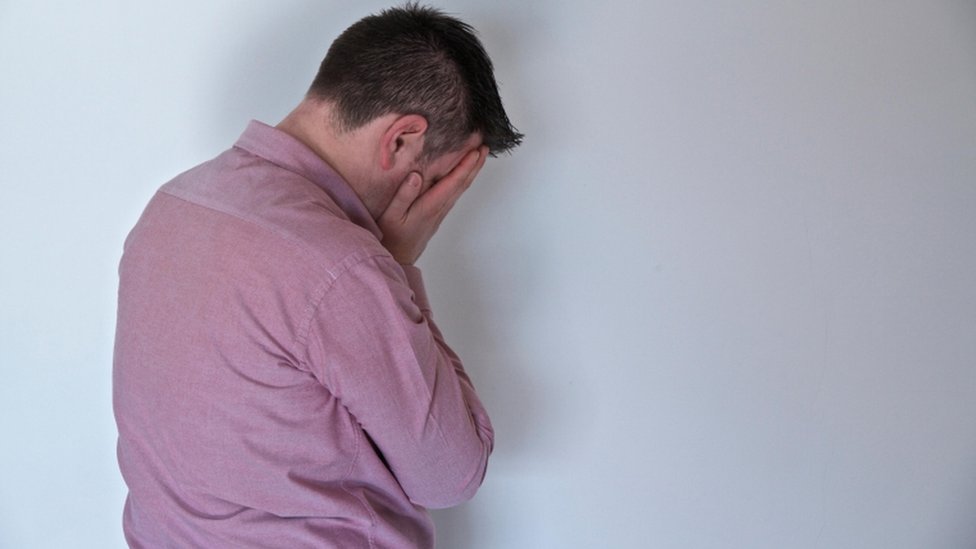 North Staffordshire Combined Healthcare trust now good
The North Staffordshire Combined Healthcare trust had previously been rated as "requires improvement".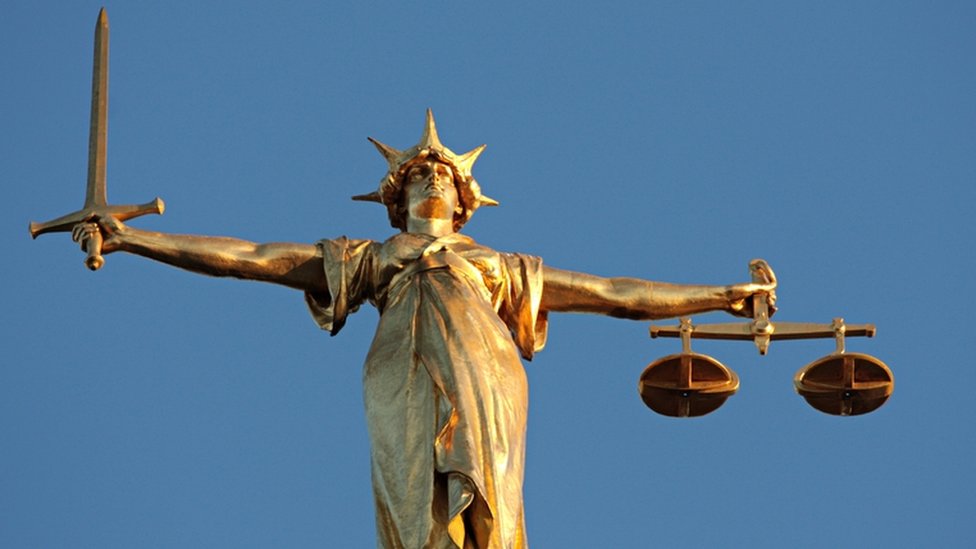 Man charged with Tunstall mosque terror offences
The charges relate to sermons given at a mosque in Tunstall between June and September 2016.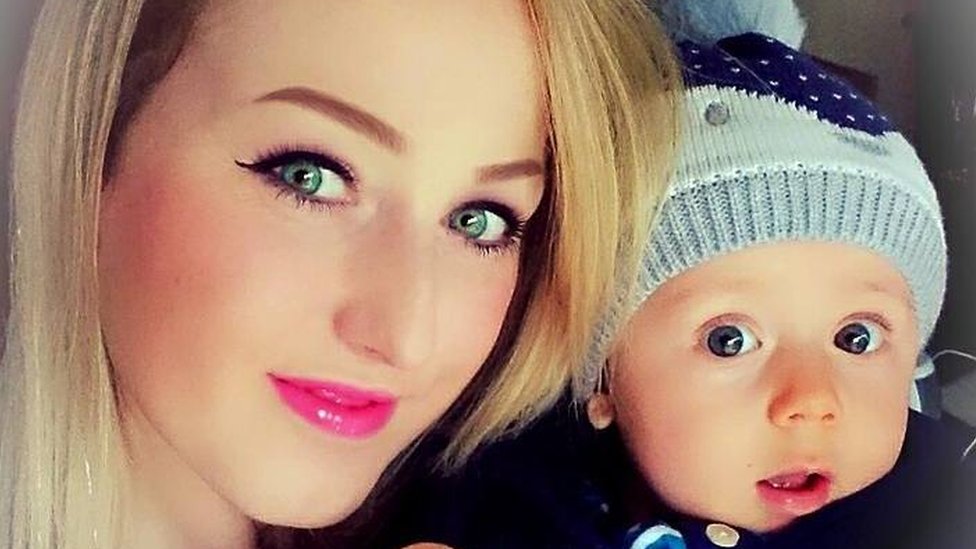 Staffordshire mother says breastfed son 'spotted cancer'
Teddy was "very distressed" and pushed his mother away when she tried to feed him.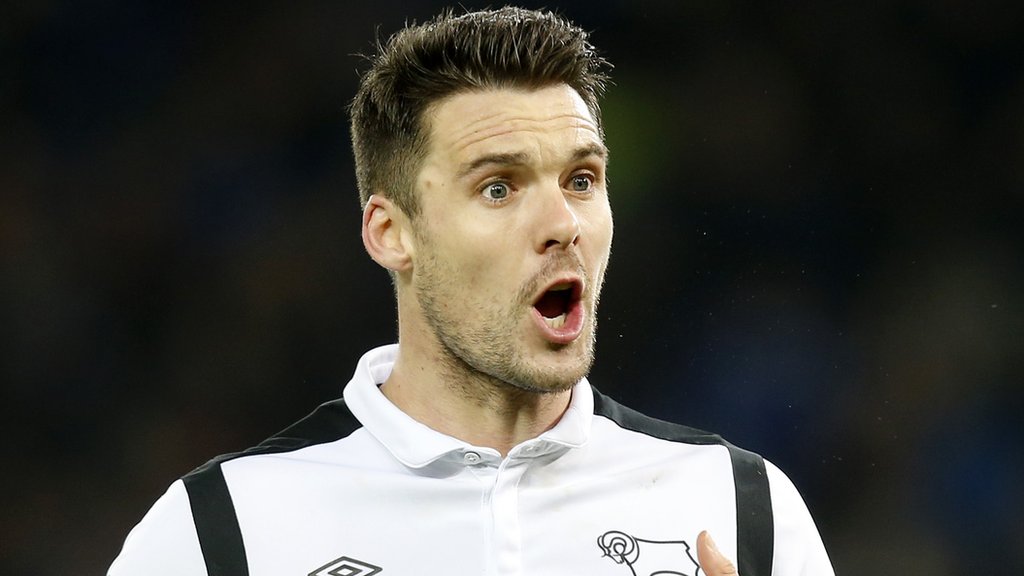 Derby County v Burton Albion
Preview followed by live coverage of Tuesday's Championship game between Derby County and Burton Albion.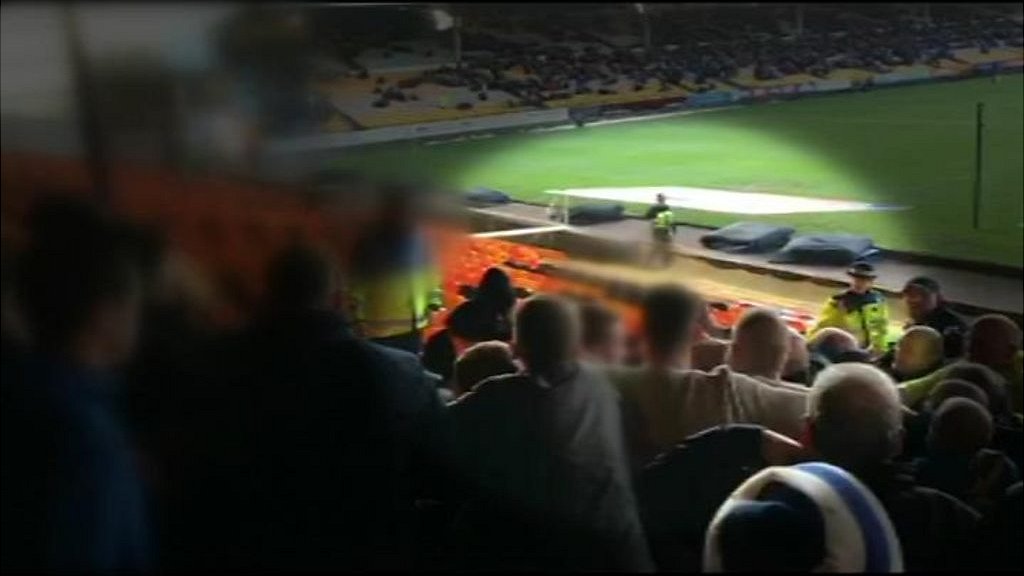 Port Vale v Bristol Rovers: Call for police and steward conduct probe
Bristol Rovers chairman Steve Hamer wants an inquiry having been "just appalled" by the violence.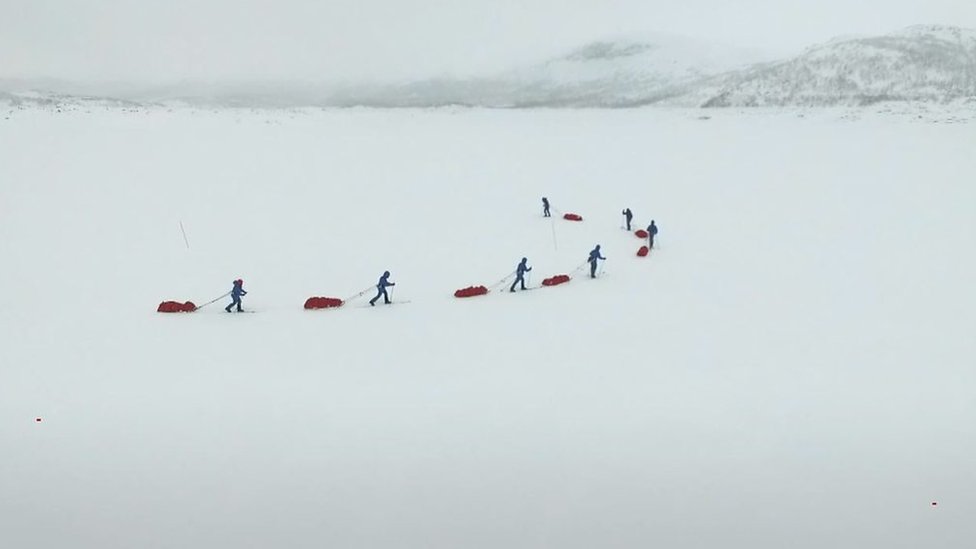 How female explorers face challenges of south pole trek
The team of British soldiers will be the first all-women group to walk across Antarctica.
(BBC News)